Unlock Your Online Growth Potential Up to 600% increase in sales
With Sasotec
Dedicated Online marketing to secure customer retention, leads, and sales. We focus on ROI and the bigger picture.
Increase your sales by upto 600%
Your website is just the beginning. We've got the service and tools you need to keep growing.
We Focus on Increasing Sales & ROI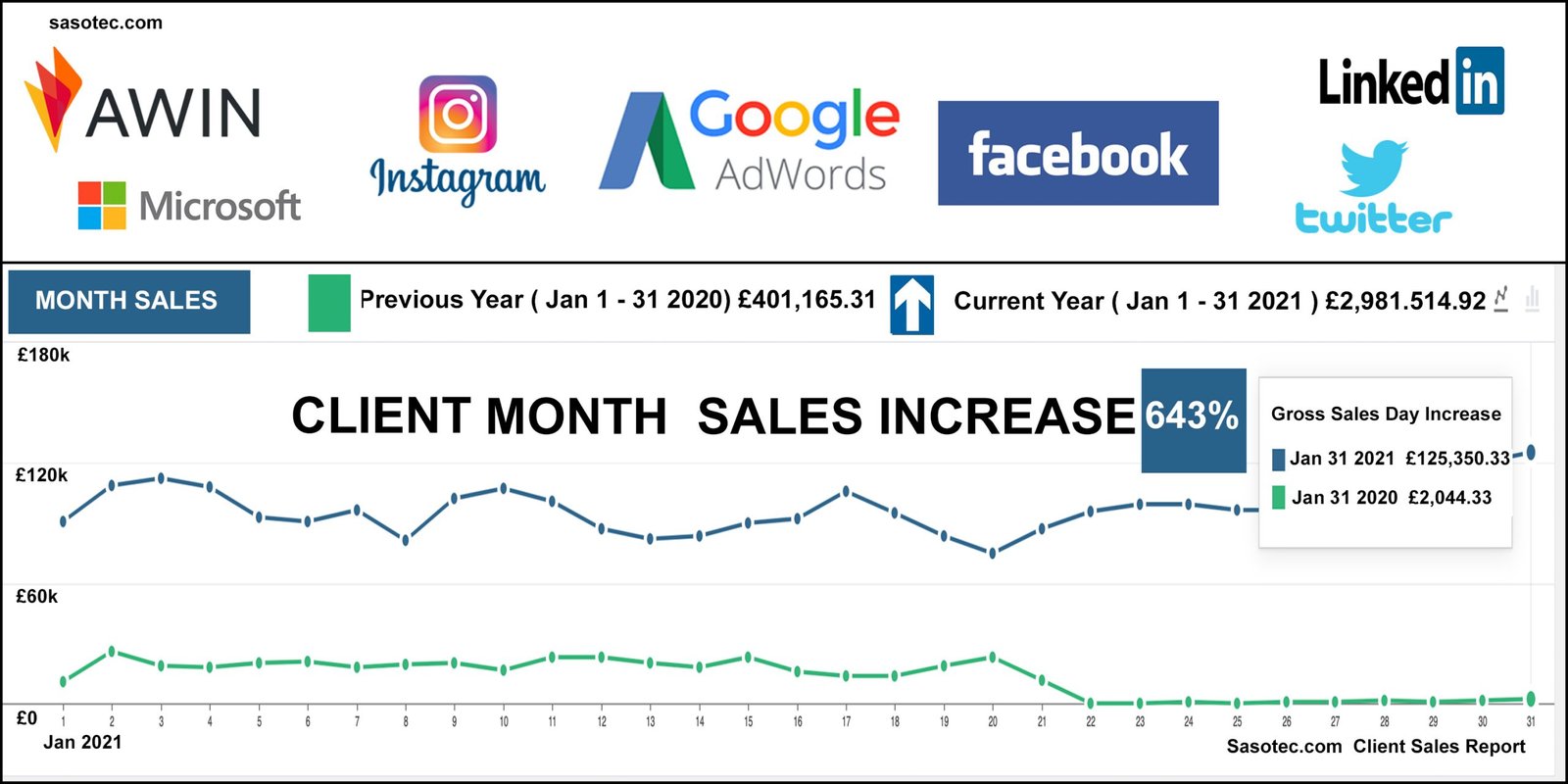 We Boost Our Clients' Bottom Line by Optimizing Their Growth Potential.
We are in it for the long haul.
Our proven track record speaks for itself. Creating win-win relationships for profit is our business.
We Build Relationships
Our selection process of who we work with means we want to be confident that we can achieve results.
Proprietary Processes
Working with the Sasotec team is like having your own in house marketing professionals

One of the world's most popular web site builder

The all-in-one commerce platform

Flexible eCommerce in the cloud

Open-source eCommerce platform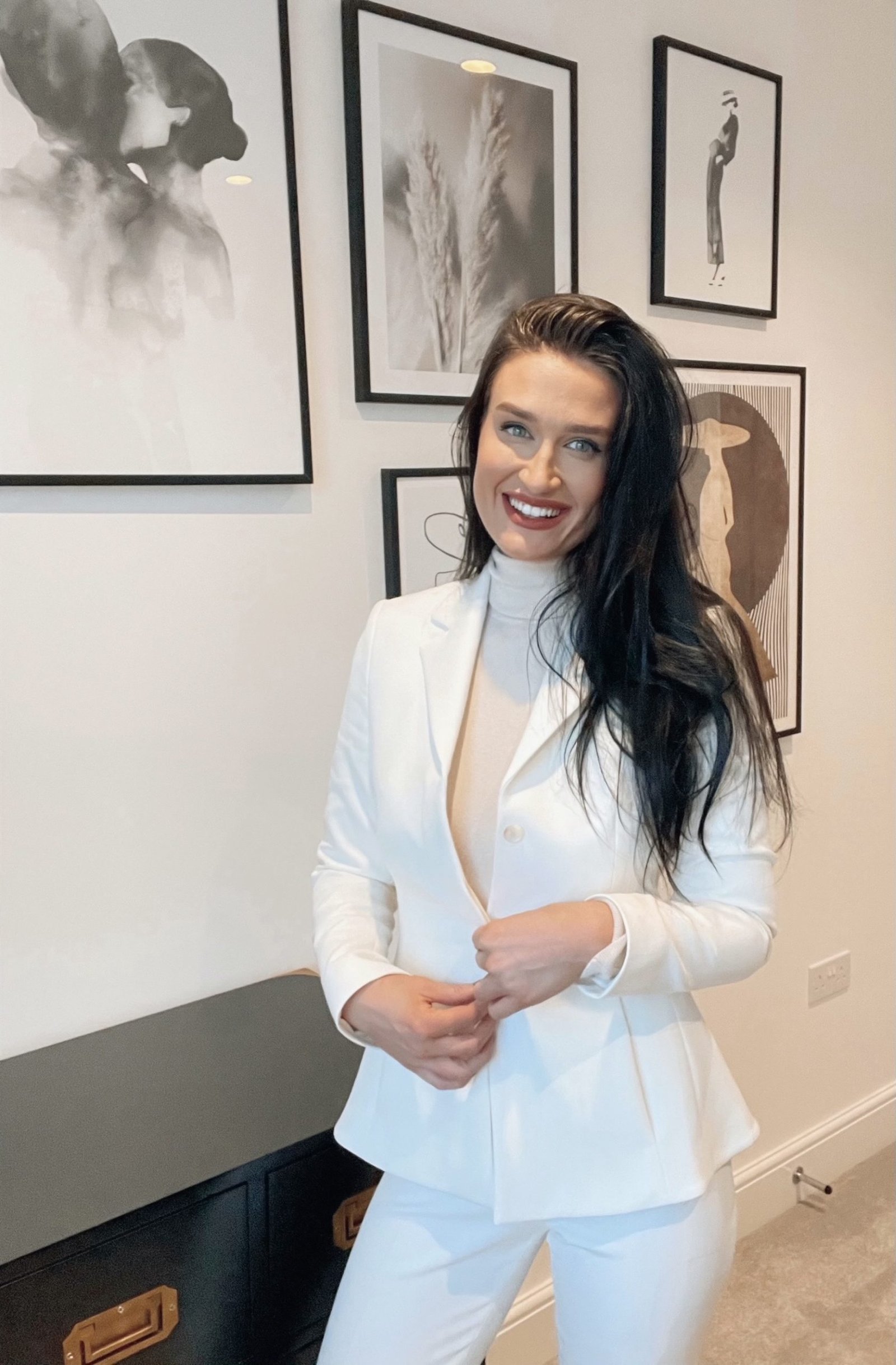 Promote your products with beautiful instagram ads that drive more traffic and more sales. " ROI, sales revenue grow your customer base.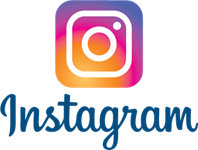 Emily
Instagram Marketing Consultant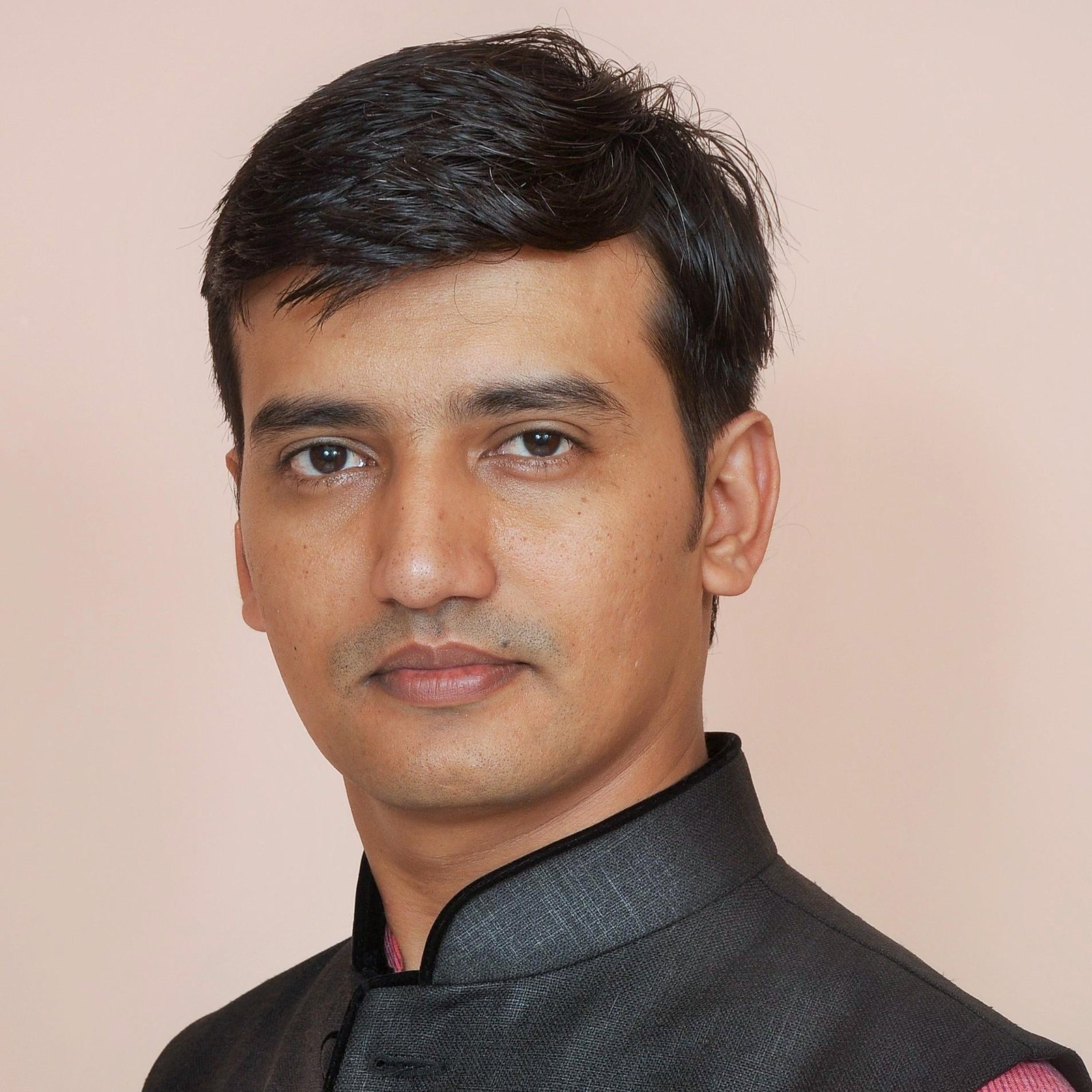 highly specialized to serve you with professional Website Development, eCommerce Solutions, Mobile Application Development, Digital Marketing, Hosting and more.
Imran
Website development & Social media Marketing Consultant
Let's Make Things Happen
Working online since 1999 I have vast experience in SEO & Social media marketing. Not many people can claim they have dinner with the MD of Google.
We work with like minded people to create success.
Dedication and passion is essential.